Beevive - A Bee revival keyring for our exhausted bee friends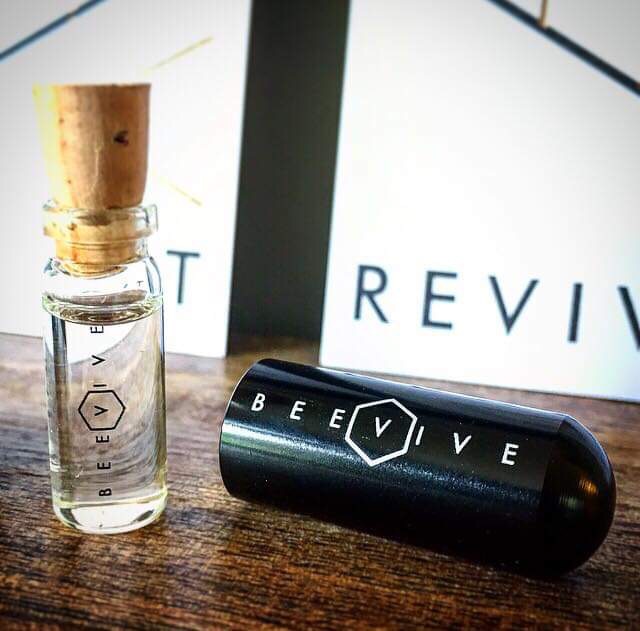 Beevive - A Bee revival keyring for our exhausted bee friends
Something for the Bee lovers!
These beautifully made Bee rival keyrings are the bees knees!
I personally spend so much time helping out insects, especially reviving any bees I find with a teaspoon of sugar water when they have become exhausted.
When I've been out and about though, I have felt sad when I'm unable to help our little fluffy bottomed friends, and they really do need our help!
These little keyrings carry a small amount of sugar water to keep on you while your out and about, it's not something bees should be drinking all the time, but when you find a little guy that's wet and laying on the floor with no energy, this one off energy boost will revive him and send him on his way to greener pastures full of flowers once again!
You get to be a bee hero and help the worlds bees In their mission to pollinate planet earth!
The keyrings come with full instructions on a flashy card, they are really well made and high quality.
The glass vial bottle is corked and stamped, the ring is also stamped with the companies name and the thread on the lid is smooth and easy to use.
We are going to be filling Christmas stockings with these little helpers, but they are perfect any time of year for all the bee lovers in your life.
The Bees (and me) thank you.